Test Your Knowledge
What emotions could you identify in the following movie clips? (There are multiple in each clip) How could you tell?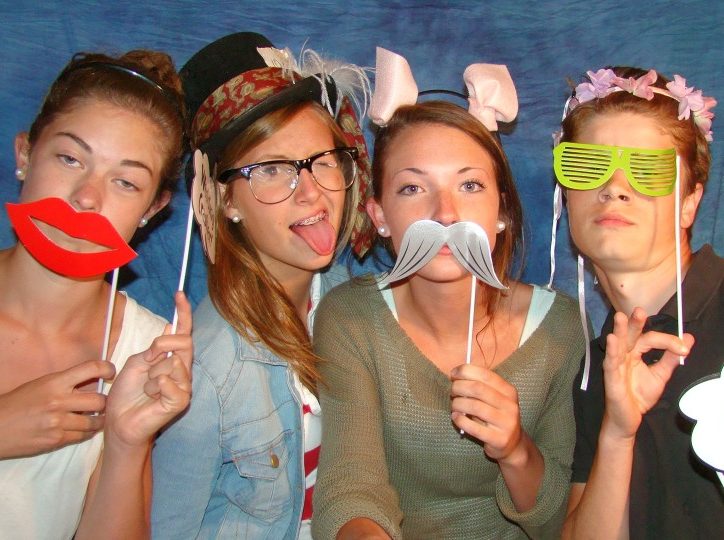 MODULE 4: How to Respond During Conflicts
Identifying Emotions in Others
Thomas Kilmann Conflict Quiz
Ways to Respond to Conflict
Conflict Reflection Activity
© CALMER Lab and the Child Study Center at Virginia Tech. All Rights Reserved.
Website Development by
Bold Print Design Studio
.