Everyone experiences a mix of positive and negative emotions daily. For some people, these feelings, particularly negative emotions like anger, frustration, sadness, worry, and guilt can be overwhelming.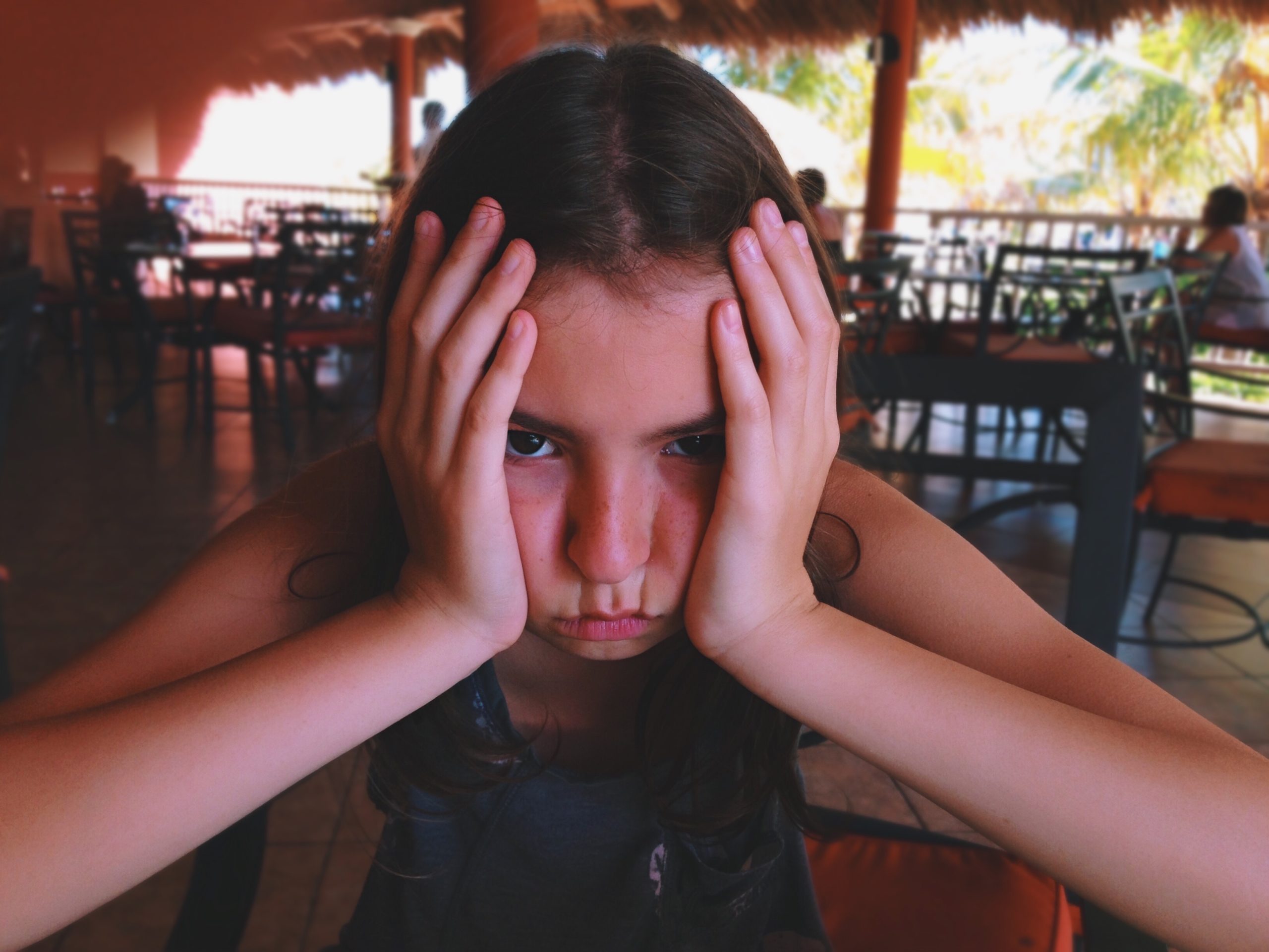 Emotion Regulation
Emotion regulation is a term used to describe a person's ability to manage and respond to an emotional experience in an adaptive way. Emotion regulation is essential for social and emotional well-being, especially during times of stress like the COVID-19 pandemic!
Coping Skills
Coping skills are any positive activity that make you feel good and that are not hurtful to yourself or others. They are essentially things you do to make yourself feel better when you are experiencing unpleasant emotions.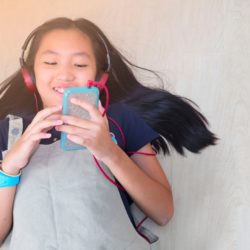 How Can You Regulate Emotions Like An eXpert?
Throughout this program, you will learn strategies that can help you develop better emotion regulation and coping skills. For example, we will discuss:
coping skills such as doing something positive when experiencing a strong negative emotion, such as talking with friends, exercising, listening to music, writing in a journal, or taking deep breaths
the importance of healthy habits and consistent daily routines
cognitive strategies like paying attention to negative thoughts that occur before or after strong emotions
Recap Quiz
Each question you get correct will move you closer towards completing your journey down the path of RELAXation! Feel free to scroll up to reference the module content in answering these questions.
MODULE 1: MANAGING YOUR EMOTIONS
Intro to Emotion Regulation and Coping Skills
Emotion Regulation and Coping Reflection
How Healthy Habits Can Improve Emotion Regulation
© CALMER Lab and the Child Study Center at Virginia Tech. All Rights Reserved.
Website Development by
Bold Print Design Studio
.